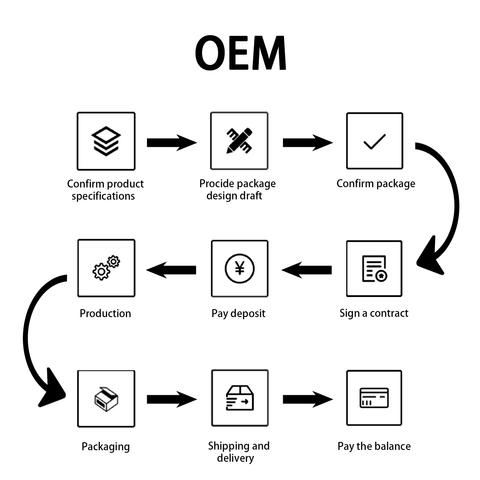 FLEXIBLE AND VERSATILE PRIVATE LABEL SERVICE
If you have an idea of bringing a new cat litter product to your market, with our OEM service you do not need to worry about any complications, we will do the work for you, from production to the delivery, you only need to provide your design draft of package.
WE STRIVE TO PROVIDE OUR CUSTOMERS A UNIQUE PRODUCT WHICH CAN SATISFY THE REQUIREMENTS OF THEIR MARKET
•We pack directly at the factory and get the final product ready for container loading.
•OEM, ODM options are available with such packages as plastic bags and vacuum sealed bags.
•Bulk packing is available in ton sacks and white woven sacks (20kg, 25kg, 50kg).
•Outer package can be carton box.
All goods can be palletized according to your requirements.
Each pallet is wrapped with film for more stability during loading and shipping.
For most accurate OEM requirements and details please contact us.